We use cookies to improve your online experience. By continuing browsing this website, we assume you agree our use of cookies.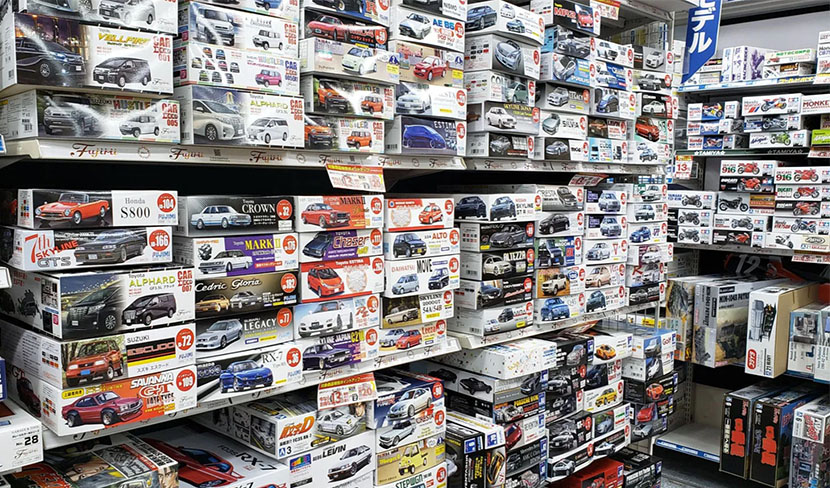 About Us
Welcome to visit our website!

We are located in Zhongshan city of Guangdong province, China - belong to Daya Bay area. It has convenient traffic and transportation, well-equipped basic facilities and perfect service system, open market economy etc. E-commerce shopping site become more convenient.

Our labor costs are low, and we have advantages in labor-intensive industries and product fields, and is highly competitive. And also have a strong international logistics line, and all products (except accessories) can be shipped free of charge.

FREE SHIPPING
All products can be shipped free except accessories

24HRS + 7DAYS
24 hours on line every single day
SECURE PAYMENT
Brand payment platform, perfect security system

SAVE MONEY
Excellent product with nice price